About 4gadgets
We're not like other second-hand phone brands.
We know, we know... that's what they all say. But we really mean it, and here's why.
We're 4gadgets, a second-hand, used, and refurbished technology brand which has been working to change the refurb tech market for the better since we launched in April 2015. We think everyone should be able to get their hands on their dream mobile phone handsets and other devices, ensuring the best possible quality at the lowest possible price. Everything we do aims to make that dream a reality.
In fact, we have a big, fancy mission statement that we use to make sure we're always on track with our goal:


"Our mission is to cut through the ambiguity of buying and selling used and refurbished tech by being transparent, fair and fully committed to providing quality and the best customer experience in a marketplace that can be confusing and overwhelming."


From mobile phones to accessories, tablets and more, we want to make it really easy for our customers to buy and sell some of the best used and most wanted tech out there. With full transparency, trust, and confidence, you'll know that you're in the right hands whether you're buying a used or refurbished Samsung Galaxy S21, the latest games console, or a second-hand Apple iPhone 12 smartphone.
Keeping sight of what matters
Our 4gadgets 4good pillars outline the 4 most important parts of bringing you,
our customers, the very best in refurbished technology.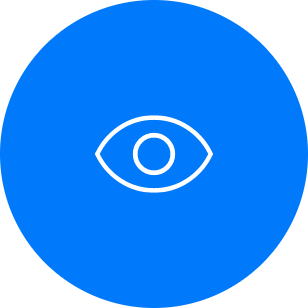 Complete transparency
We're open and honest about the way we work and the processes we use to get your tech looking and working at its very best. We avoid using jargon, and get right to the point of what we have and why you should want it.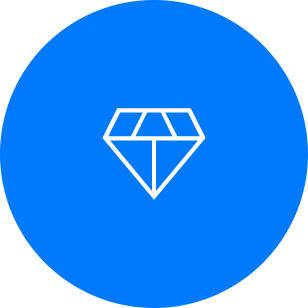 Pride in quality
We sell used and refubished tech that's the best possible quality. Because our team is proud of the work we're doing, this means we can make extra sure that every device is provided at the highest standard.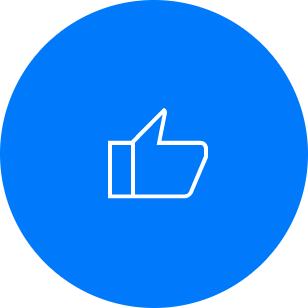 Always fair
Sometimes it's not possible to have the best quality at the same time as offering the lowest price. But we promise that our devices will always be in the exact condition you expect, and accurate to the grade described at time of purchase.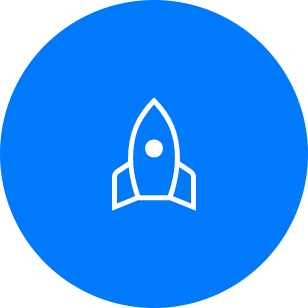 Ready for the future
We're always thinking about tomorrow which means we stay ahead of tech trends, keep our communications up to date, provide value for our customers and always look out for the newest, most sustainable options.
Our promise to you
We'll always be honest about our grading, and if we tell you a device is Pristine, Excellent, Good, or Fair, then you'll pay a price matches, and receive a product that's exactly what you paid for.
And since we really have nothing to hide, you won't find any of our products or explanations of our processes hidden behind heavy jargon. We just do quality tech, at the best prices. It's as simple as that.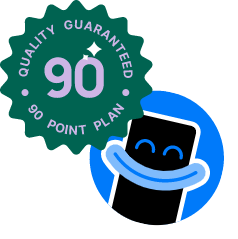 So how does this whole 'refurbished' thing work?
Here at 4gadgets, we have a 90 point plan. That's 90 different checks we make on all the used and second-hand mobile phones, tablets, and other devices we receive to make sure they're in top condition to be sold on as refurbished tech. This includes checking all screens, buttons, ports, batteries, speakers and microphones, WiFi connectivity, all software, and so much more. If a device fails even one of these tests, we simply won't sell it.
When you receive your refurbished mobile phone, tablet, console or computer, you'll get it fully packaged, with a charger included. And if you find even the slightest defect, you have 30 days to return it for a full refund, and a 12 month warranty for a repair or replacement.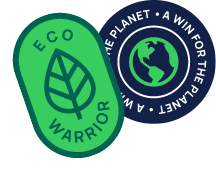 4gadgets 4 the environment
Buying used, second hand, or refurbished devices is a great way to get the latest technology on the market, in a way that benefits the planet. Think of it like a continous cycle: when we get rid of our used devices, we often don't dispose of them properly. This leads to them wasting away in landfills, leaking dangerous chemicals and wasting precious metals.
4gadgets stops the cycle before it can begin. We take those used devices, put them through our rigorous testing, and re-sell them as used, refurbished, or secondhand devices. And any devices we do have to dispose of, we do properly. So the planet doesn't suffer, and you get the next big thing in tech for a cheaper price – and we'll even package it in a fully recyclable box.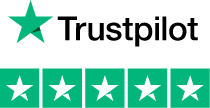 We're kind of a big deal
Still a bit unsure? With the state of the current used and refurbished technology market, we aren't surprised. But to prove to you that we're the real deal, here are some of our credentials:
A 4.8 star average on TrustPilot
Multiple award nominations, including:

Best Repair Service at the Mobile Industry Awards 2022 (nominated)
Best Secondary Market Provider at the Mobile News Awards 2022 (nominated)
Best Service and Repair at the Mobile News Awards 2022 (nominated)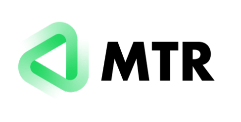 About MTR
4gadgets is a subsidiary of MTR Group Ltd. And we're proud of it. MTR has been working hard since it was established in November 2011 to make sure that it makes a positive contribution to the environment and help customers' pockets at the same time. That means that all of its processes – including the ones that make 4gadgets possible – are designed around sustainability, and environmental responsibility. Since the company began, MTR has worked out efficient ways of extending the lifecycle of mobile phones, wearables, tablet devices and more. It offers a complete repair and refurbishment process, including environmentally-friendly disposal. And it's not stopping there – MTR's process improvement programme means MTR is always striving to give customers the very best value by continuously improving the efficiency of what we do.
If you have any further questions about 4gadgets then take a look at our customer FAQs and/or our 4gadgets blog. If you still cannot find what you are looking for, then please fill out a contact us form and our expert customer care team will assist you.